In the beginning, there is always a zero.
We want our job to be entertaining. We are doing things that other people say are impossible to do. We are doing things, which are making the lives of other people better… And we love it. It mirrors in our results.
contact us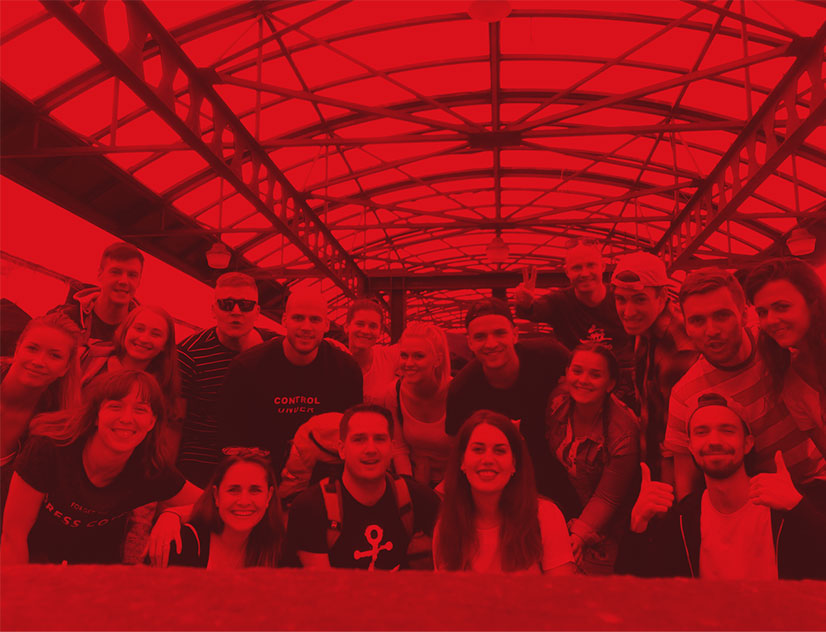 A little bit of history
how was nula founded?
Nula has been found in 2012 with the goal of changing the world, especially traditional business and processes.
We had a rich experience from the corporate world and we learnt, how to scale the business. We have had already several own ideas in our minds and we have decided we want to use them.
We know what big companies need and what is limiting them. We are outsourcing for them the innovative solutions in order for them to be more efficient rather than a burden. We are proving our ability to have successful entrepreneurship and to steer the external projects every day by working on our own ideas and projects in which we are investing our own money.
All of our projects concern social responsibility. We want to build something that makes sense and is helping the world to develop...
At the beginning of everything, there has to be point zero. Point zero is and will always be the beginning of everything big.
read more
Who we are
our team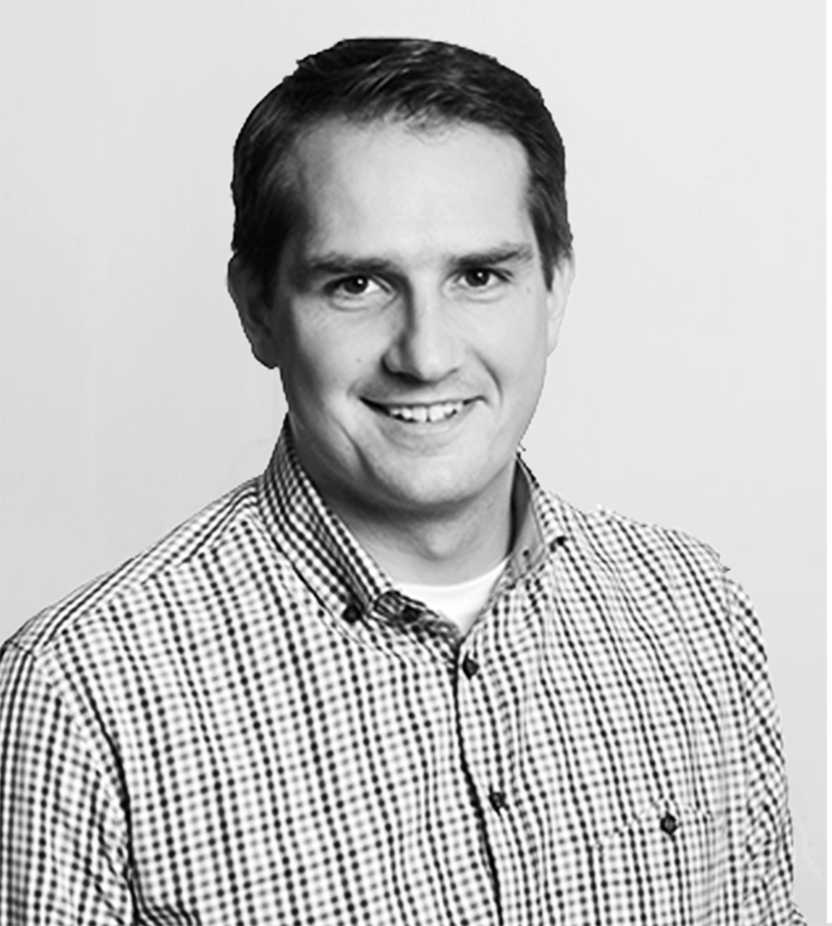 Jan Kysela
Partner
After his analytical and project experience in finance and on M&A abroad, he has built and is leading a successful startup fund of the biggest Czech telco operator. Based on this experience he knows how to merge the forces of the corporate world and the young technological companies and make the best out of this alliance.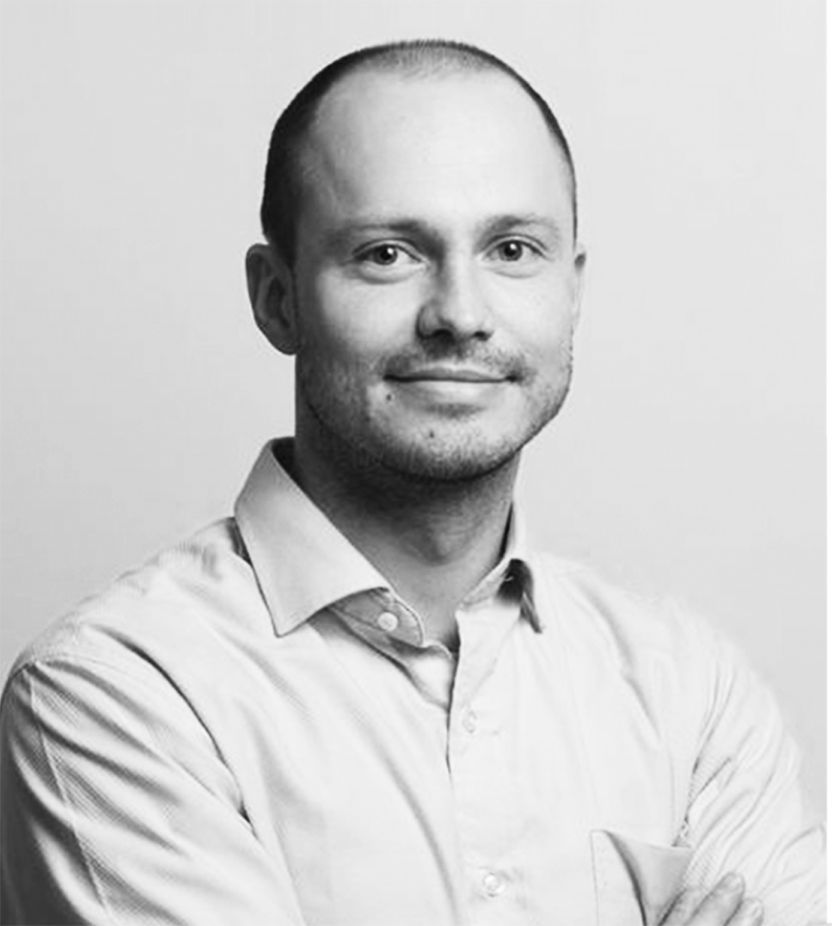 Roman Sysel
Partner
After experience from transactions in the big four, he began to develop a platform for the transportation of people in the CEE region. He tries to use his earned know-how in other similar projects within our company.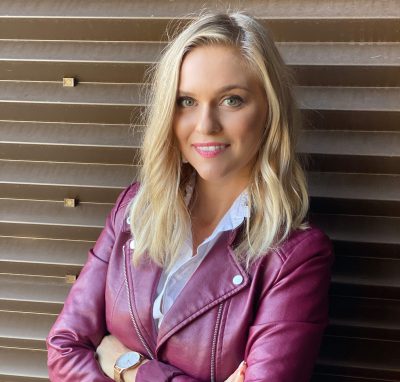 Eliška
Business & Innovation manager
#networker #newprojects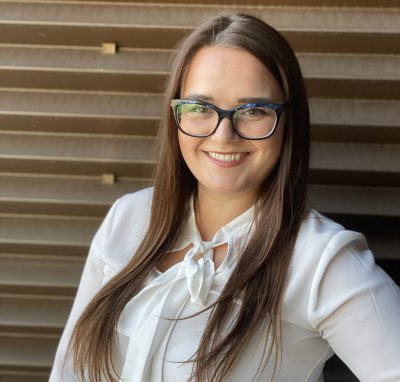 Eliška
Project manager
#happinessmanager #propertyexpert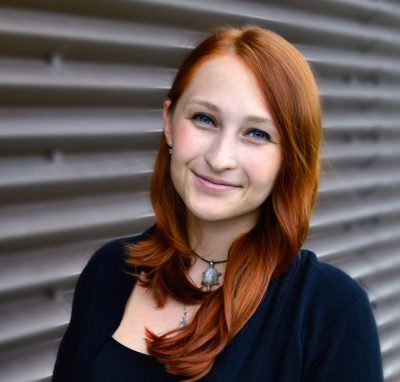 Veronika
Project manager
#operations