We are a team of startup enthusiast, who always see the challenges instead of obstacles and we are together as one team overcoming them.
We are working on projects that we love and are making sense. We are challenging ourselves every day to be better than yesterday. We want to learn new things daily and nula is giving us this opportunity.

We are universal killers, who are not afraid to do things other people say are impossible to do and we are not afraid to stand up and create a successful online platform.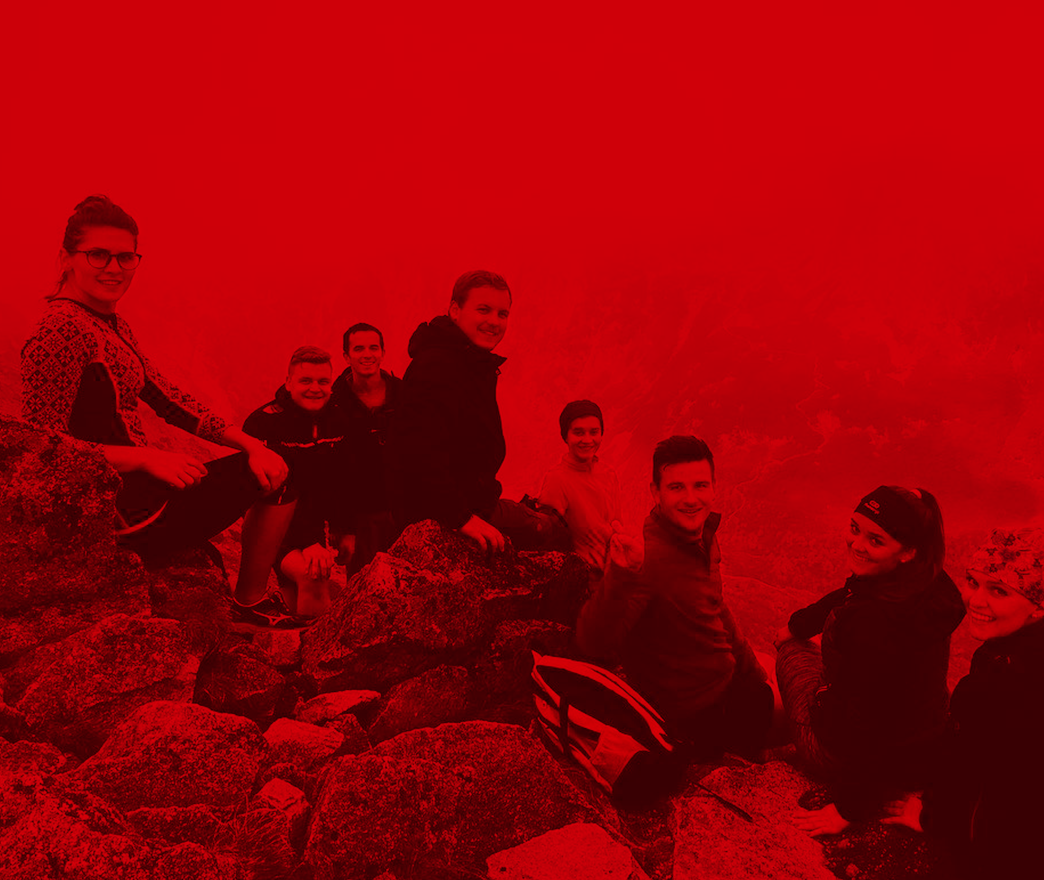 What is the person in nula like?
5+1
nula

attributes
Courage
You should not be afraid to do things differently, the way you have never done before.
100% get-up-and-go
You should be passionate and motivated, and you can challenge yourself.
Common sense
Common sense is more important than a huge pile of certificates.
Humbleness
You need to be humble to be able to receive criticism.
Creativity
Instead of doing things as everyone else does, you can always add something new and move forward to the next level.
X factor
It is "something" you need to have to fit in our work family and also the "something" that you will like about us.
Our HR
who are you going to meet?
Our Helča will go with you through the whole hiring process. She seeks talented people to join us and she makes sure we feel fine at work.
Helča is living by the motto nothing is impossible and the obstacles only exist in our minds. She enjoys yoga, traveling, books, music and discovering new foods. She has an excellent overview of the best patiseries in Prague, try to ask her.
Let us know: Mail, Instagram, LinkedIn